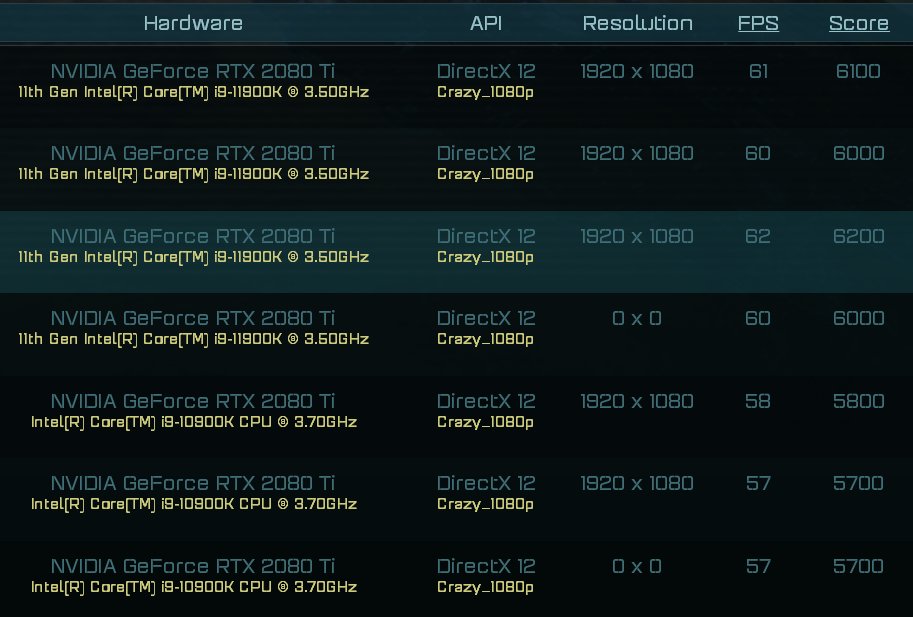 Video cards, cyberpunk and again video cards. And cyberpunk again. This is how any news feed of known resources looks now, because the situation with a shortage is still preventing the market from replenishing stocks and equalizing the supply and demand ratio. However, paper announcements and insider comparisons are plentiful.
Twitter users are once again on the trail of Intel's upcoming Rocket Lake architecture. This time, enthusiasts spotted the processor in the Ashes of The Singularity gaming benchmark.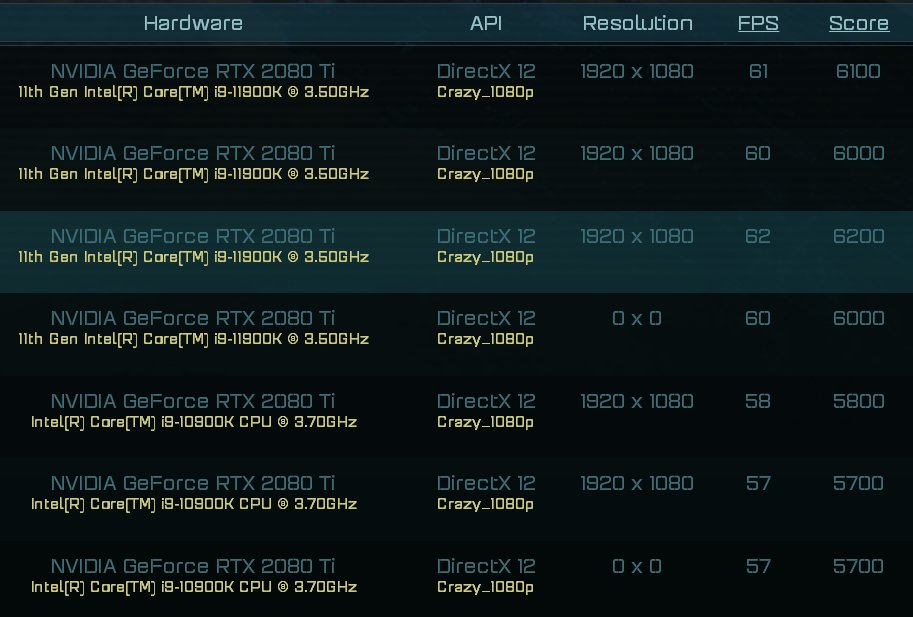 It was tested in conjunction with the RTX 2080 Ti accelerator, where it reaches a maximum of 62 frames per second at Crazy_1080p graphics settings.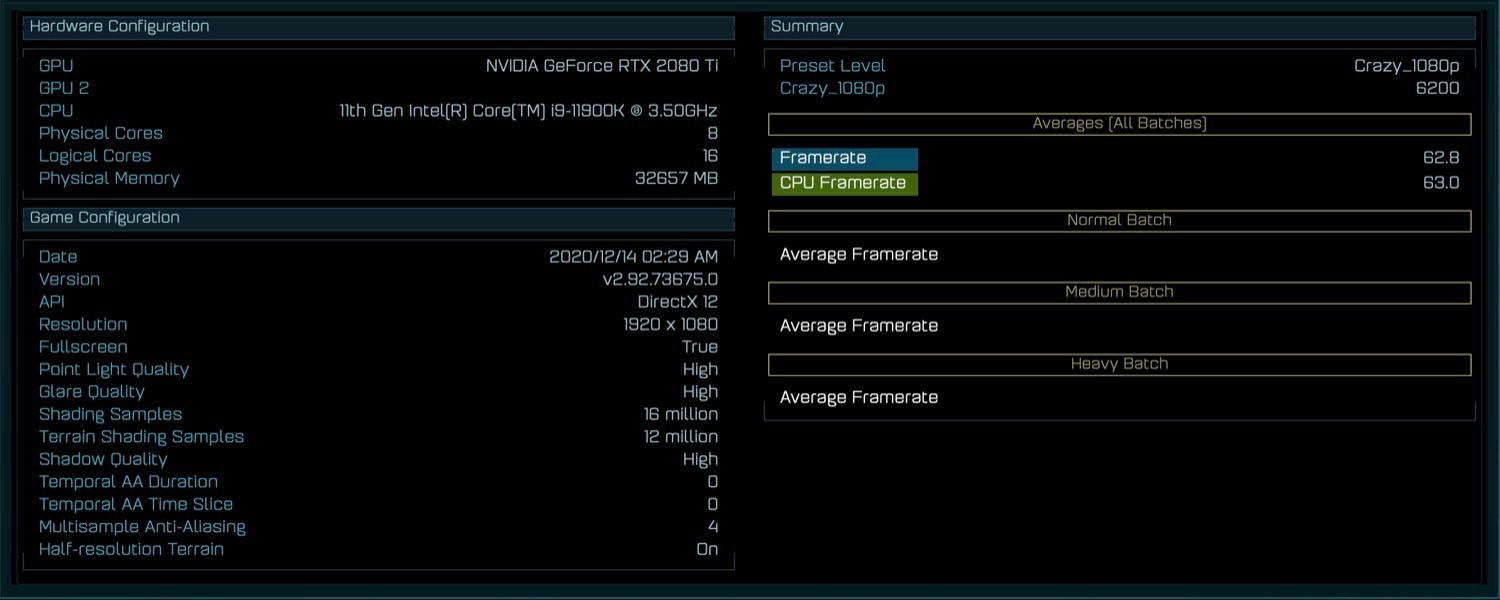 Moreover, the total productivity of this bundle is 6200 units. Its predecessor in the same configuration and the same settings shows an average of 5700 points, if you do not consider the overclocking options. And it has 2 cores and 2 threads more than Rocket Lake.

The most interesting thing is that both Intel representatives give odds to the red flagship Ryzen 9 5950X with 16 cores and 32 threads. Together with the RTX 2080 Ti, this processor can only catch up to the Core i9 10900K, while the Core i9 11900K remains 10% faster. How the new generation will show itself in real conditions is not yet known, but the approximate level of performance has already been drawn.